Welcome to my Portfolio website with some of my work.
Recent Projects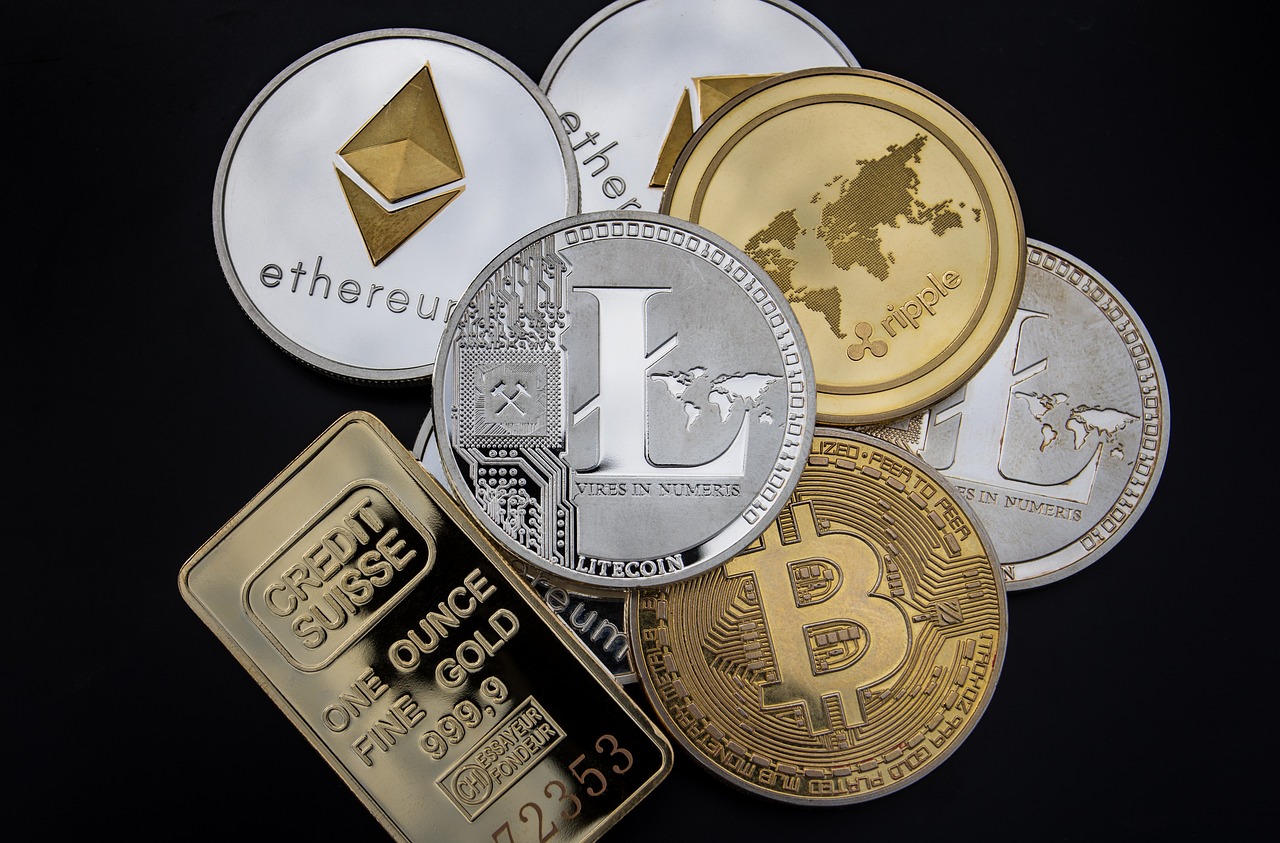 How to predict future price for cryptocurrency assets? For this project, I will use my 6 favourite coins. The first task is to collect current coin data from yahoo finance using yahoo API. I'm going to focus on the last 2 year period. I will provide important coin statistics that will give useful information about each coin project. In the next step I will create useful visualisations for close day prices and price changes.
read more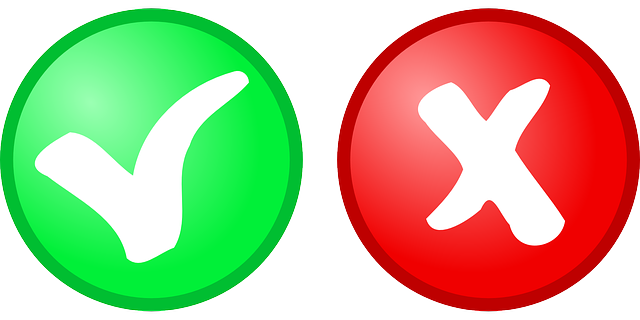 A/B testing, also known as split testing, refers to a randomized experimentation process. Where in two or more versions of a variable (web page, page element, etc.) are shown to different segments of website visitors at the same time. This process is control and data are collected to determine which version leaves the maximum impact and drive business metrics. Smart Add decided to measure and collect experiment data where they tracked visitors that were served two different type of ads.
read more